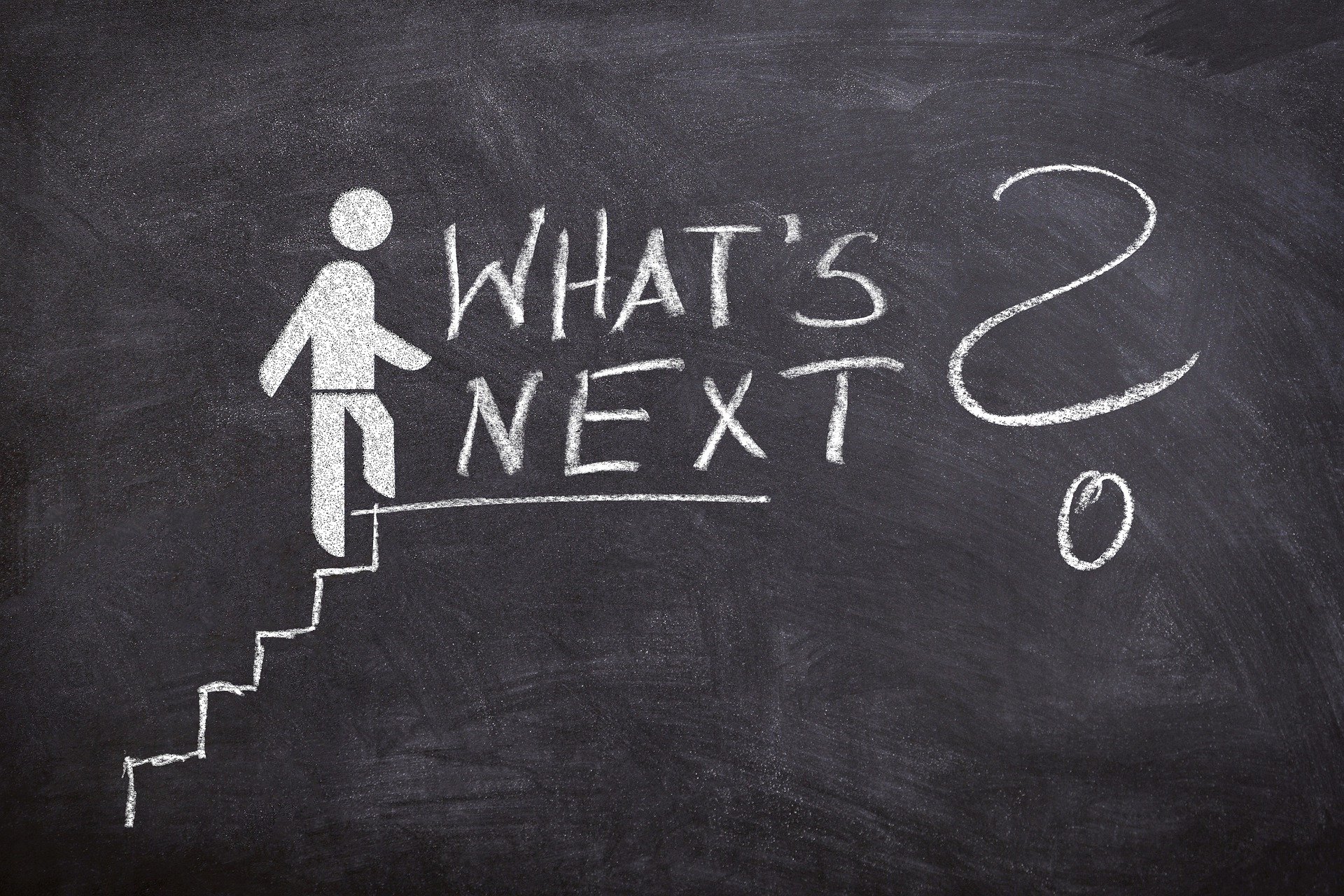 16 Apr

Owning the next steps on testing

By Dale Chu
For all the talk about federal testing waivers and the anticipated COVID-19 learning loss, there's been far less discussion on what happens next to help students hit the ground running in the fall. As if the stakes weren't already high enough, NWEA released a study last week that raised the panic level even further. The new research suggests that when students are able to return to school this fall, they are likely to retain about 70 percent of this year's gains in reading and less than 50 percent in math. As Michael Casserly, executive director of the Council of Great City Schools, puts it, this is nothing less than "catastrophic."
Indeed, projections like NWEA's are disquieting, but without something more definitive, there's no way to know for sure. Dismayingly, some are perfectly content to leave things that way, as they see the current testing delay as a way to engender further delays in the future. To further complicate matters, some states are already looking to fill the vacuum with a host of benchmark assessments (e.g., Star 360, i-Ready, NWEA MAP)—the idea being that "we need something" now that spring testing is off the table.
Over the next few months, I expect to hear more chatter on this as the crisis causes states to momentarily set aside summative tests and instead experiment with a whole bunch of alternatives. While some have suggested that spring tests simply be administered in the fall, doing so would be problematic for a number of reasons. The first being that the lag time between giving standardized tests in the fall and receiving the results might render the exercise instructionally useless. Second, the prospect of rolling school openings and closures create suboptimal conditions for a full-on battery of tests. Third, the specter of "too much testing" is ever-present, and cost considerations will weigh heavily on schools and districts as state revenues are expected to precipitously decline.
The big question is what should states and districts do when it comes to getting a better handle on where students are when they return to in-person schooling. My sense is some form of no- to low-stakes diagnostic assessment—administered remotely—would make sense, though this begs the question of assessment quality. Not all diagnostic tests are created equal, and states may need assistance figuring out how to separate the wheat from the chaff. Word on the street is that there's already been some talk about this question of low vs. high quality diagnostics, but it remains to be seen whether states are prepared to adopt such an approach in a coherent manner.