07 May

Testing 1-2-3 Blog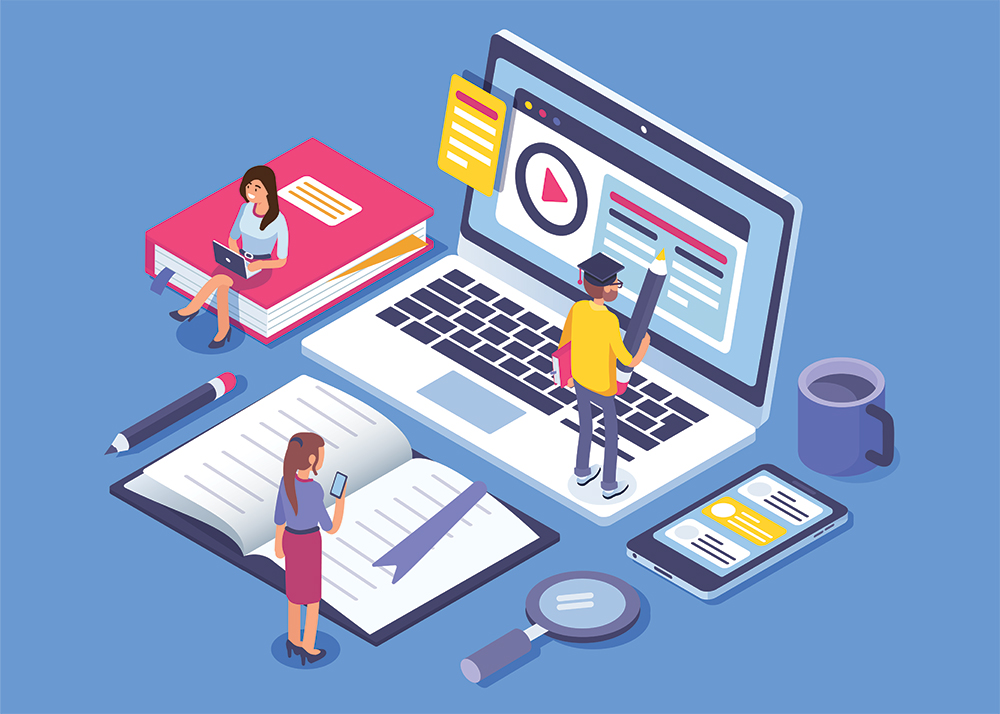 Author: Dale Chu
Welcome to Testing 1-2-3, my new blog on state practices around annual assessments here at Assessment HQ!
Sure, the education policy world is chock full of commentary, but there aren't any outlets I can think of that focus exclusively on the state of assessments across the country. Why assessments and why now? Even though the anti-testing fervor has somewhat subsided in the last few years, there are ever-increasing indications that we must remain vigilant to ensure that assessments are aligned to high standards, informative, comparable, meaningful, and actionable. After all, high-quality assessments are a cornerstone to most, if not all, of the essential reforms that have happened over the last quarter century.
What about the name of this blog? "Testing 1-2-3" is, of course, a common phrase used for sound checks. We've adopted the name not only because of a desire to call attention to assessment practices, but also as a reference to this blog's role in acting as an honest check on states decisions around testing. I hope the commentary and analysis you find here will be at the forefront of what you're hearing in the world of assessments.
Four key principles will undergird the content of Testing 1-2-3:
– Equity – Assessment data allows us to monitor the progress of each and every student, relative to their peers, and to see who is struggling and who is succeeding.
– Transparency and Honesty – Assessment data allows schools, educators, and administrators to be honest with students and parents about what is needed for students to be successful and competitive in college, careers, and life.
– Comparability – Assessment data allows us to compare student performance at numerous levels (state, grade level, year, district, etc.) and, from those comparisons, draw various insights to improve education.
– Quality – What assessments are being used, are they high quality, are they aligned to standards, have they been vetted or reviewed?
I come to Testing 1-2-3 as a former teacher, principal, and state education official who had a front-row seat to the world of assessment—psychometrics and all. While there's always room for improvement, I strongly believe that state-mandated tests remain one of the best tools we have to ensure educational excellence and equity, especially for our most vulnerable students. Here's a taste of what you can expect from me in the coming weeks and months:
– Highlights from in-state and national media coverage.
– Analysis of assessments decisions—people, considerations, and motivations.
– Interviews with state assessment directors, experts, policymakers, advocates, and other key players.
– Reporting on discussions of summative assessments, RFPs, changes, vendors, contracts, laws, reports, studies, and commentary.
– Information and insights into the quality of current state assessments.
I'll also examine national and local trends, using the "Explore the Data" tool (which I'll dive into more in subsequent posts), in addition to other essential data points. I hope all of this will keep you coming back to Testing 1-2-3.
Thanks for reading. I look forward to continuing our conversation.