04 Apr

IADA intrigue

By Dale Chu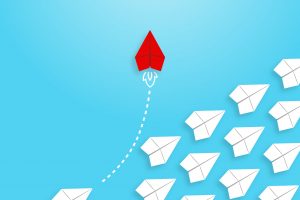 The U.S. Department of Education just put out a request for information (RFI) on the Innovative Assessment Demonstration Authority (IADA) pilot. The feds are asking whether there are better ways to measure comparability, if states could use a planning period (one or two years), and what other barriers are preventing states from applying. This would seem to be the first step of re-regulation.
By way of table setting, IADA was included as part of ESSA to encourage up to seven states to try out new, innovative approaches to assessing students. It was supposed to be a shot in the arm for new ideas in testing, but it ended up falling far short: only five states applied (New Hampshire, Louisiana, North Carolina, Georgia, Massachusetts) and were awarded flexibility. Two states later dropped out.
According to the RFI, the Department has received informal feedback from states that one reason for the reluctance in applying is the perceived barriers with the current IADA regulations. Notably, pilot districts have been required to take both the innovative and traditional assessments (as required by federal law) unless states could demonstrate that the two were comparable. And there's the rub: comparability, for good or for ill, has thus far limited the amount of creativity.
Comments to the RFI must be received by May 1st. Although the Department is not obligated to take action on any of the feedback it receives, let's hope this means they're getting serious about the future of assessment by encouraging and creating more room for experimentation and innovation.