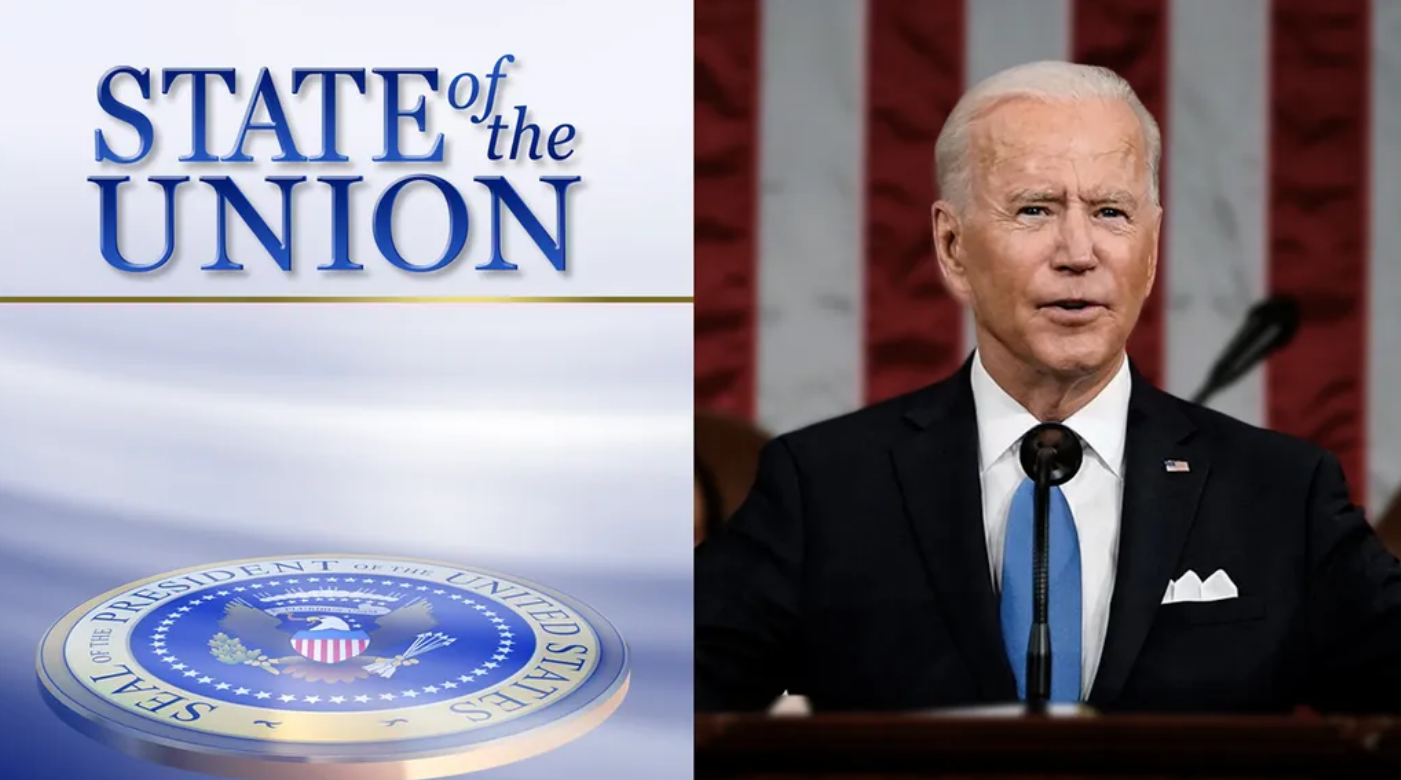 07 Feb

The State of Assessment

By Dale Chu
Ahead of President Biden's State of the Union address tonight, where he is expected to do a victory lap for his handling of the economy as he weighs another run for the Oval Office, the mood is decidedly more mixed when it comes to the state of K-12 education—especially as it relates to assessments. His education secretary, Miguel Cardona, recently gave a speech in which he hedged on the need for federally required exams. Although it wasn't the first time Cardona expressed his lukewarm opinion of standardized testing, his was but the latest example of a broader, shifting perspective on the role of state assessments in shaping education policy.
I'm of two minds on what's happening here. The glass half-empty side says that what we're witnessing is, for better or worse, the slow-motion end of state assessments as we've known them since the inception of NCLB. I've written previously on how this shifting perspective could be seismic. If and when Congress gets around to reauthorizing ESEA (however unlikely to happen anytime soon), the logical conclusion of today's downtrodden rhetoric is the removal of what one policy analyst calls the "heart" of the federal education law: Uncle Sam's requirement that states test students annually in reading and math in grades 3 through 8 and once in high school. Whenever that surgery occurs, we would do well to have a viable transplant option(s) in the wings (more on that in future posts).
While the end of statewide assessments may be the current trajectory, it's certainly not a foregone conclusion. So says my glass half-full side, which believes that the salience of state testing—especially state testing data—has taken on even greater import as schools emerge from the pandemic and when student needs aren't waning. They're still coping with learning loss, which is particularly acute among low-income students and students with disabilities, the effects of which will be felt in the months and years ahead. State, district, and local leaders need more, not less, information (read: high-quality, actionable data) on how students are faring and how to optimize their resources with federal Covid relief funds set to begin expiring this fall.
There will be a lot on the President's plate when he steps up to the dais this evening. Biden will likely touch on foreign policy challenges like Ukraine and China, along with pressing domestic concerns tied to the senseless beating death of Tyre Nichols in Memphis. That will leave little, if any, time to talk about the urgent and difficult work of education recovery, which is in the grand scheme of things only just beginning. What Biden's team tosses to the cutting room floor, my friends at the Collaborative for Student Success will pick up as it relates to the future of assessments, assessment innovation, and the thoughtful and careful use of testing data to support greater educational opportunities. Innovation must play a key role as the next generation of measurement tools are developed.
Next week, we'll be releasing a key not-to-miss update to Assessment HQ. The website's 50-state map, which can be accessed by clicking the "Explore State Data" tab, will be refreshed with new, comprehensive statewide assessment data reflecting student performance in ELA and math from the 2021-22 academic year. This update will encompass the most complete statewide testing done since the start of the pandemic, offering an important window into student progress and recovery. Federal, state, and local leaders should avail themselves of this new resource as we work together to help more of our students get back on track.